Honestly, I don't know play places I could really post this, so here I am. You all like anime, so I figure you might be interested in this obscure little gem.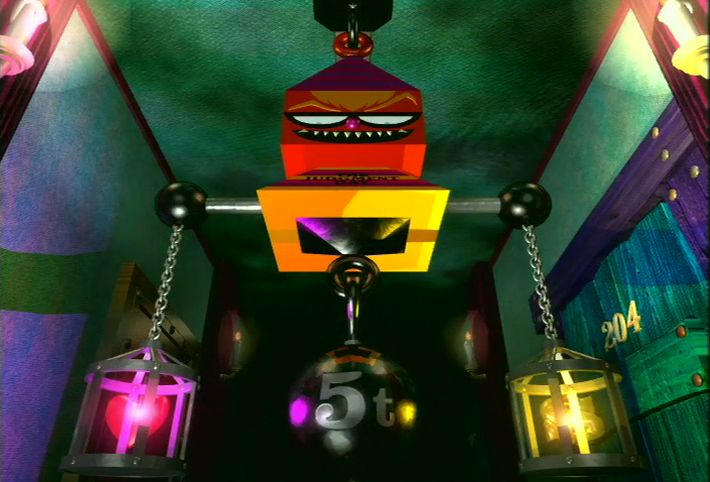 It doesn't seem to be up anywhere but Youtube, so I ripped it in better quality.
https://mega.nz/#F!qtl0mYjL!yoJx9vIf_9C-yZNRw_-xCA
This is the Geneon release, so only the English dub is present. There is no Japanese track or subs.
This is separated by volume and arc, but with chapters for each episode. The three main ones are there, but the mini story The Bloody Karte is missing. It is in the special features and didn't know how to rip it. If one of you can tell me how, I'm sure I can upload that too. Though it isn't much of a loss.
My connection is bullshit and it took me all day to upload this, so if one of you could put the files in a torrent for me, that'd be swell. But for the moment, it is at least up on Mega for you all.
Anyway, I hope you all enjoy this as much as I have. I'm a big fan of Naomi Iwata and this is one of my absolute favorite anime. It's a joy to share this with people.